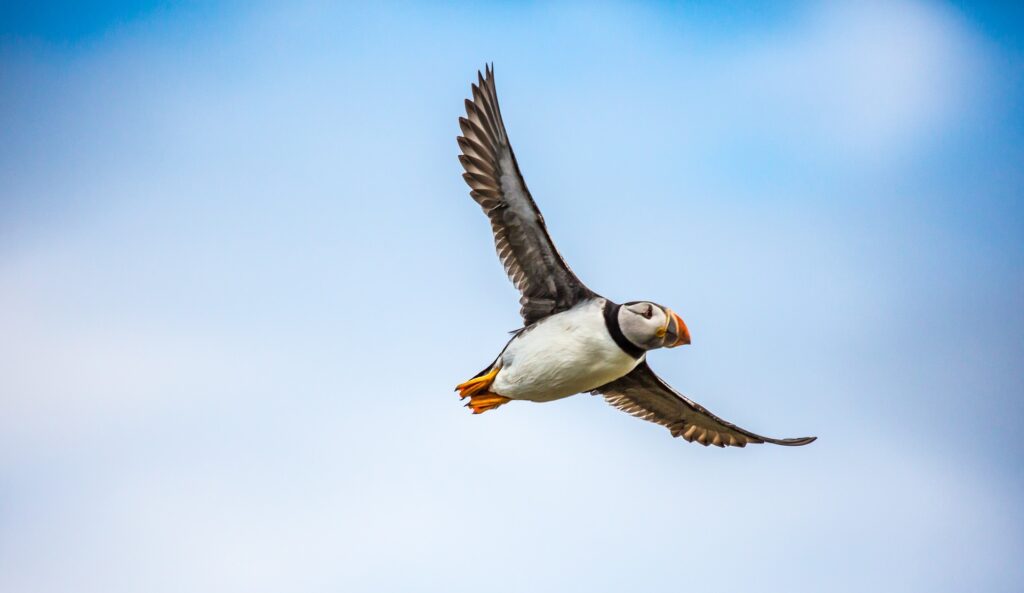 Puffin is a Beneteau Oceanis 40 and we have had her since 2019. We chose the name Puffin for two reasons.

• Puffins are pelagic seabirds and are known to be found, amongst other places, in the Atlantic Ocean and when we met we bonded over sailing the Atlantic.

• The first ocean crossing we did together was the North Atlantic Ocean, during which we got to see Puffins.

We are really happy to have our Puffin and while we've been working hard to prepare her to be a bluewater cruiser, it has been a great learning experience and has been great fun (let's be honest though, it is tough work too).